Aquacal
Electric Heat Pump
Having a Warm Pool Year Round is Possible with Florida Pool Heating
Here in Florida is not especially known to have extremely cold winters but temperatures do fall low enough to make swimming in an unheated pool relatively uncomfortable. With heat pumps, you can heat your pool water to a comfortable temperature and allow your family to enjoy swimming even if it isn't especially hot outside. Pool heat pumps apply the same type of heating technology as your home's central heating pumps to provide you with pool water at a temperature that is to your liking any time of the year!
At Florida Pool Heating, we use AquaCal swimming pool and spa heat pumps, which are a high-quality pump you can trust to last a lifetime. They are one of the top manufactures for heat pumps in the world and are known for being environmentally friendly because electricity is only used for heat transfer.
Contact us today
We're here to help you! Contact our support line during business hours (8am-4pm ET)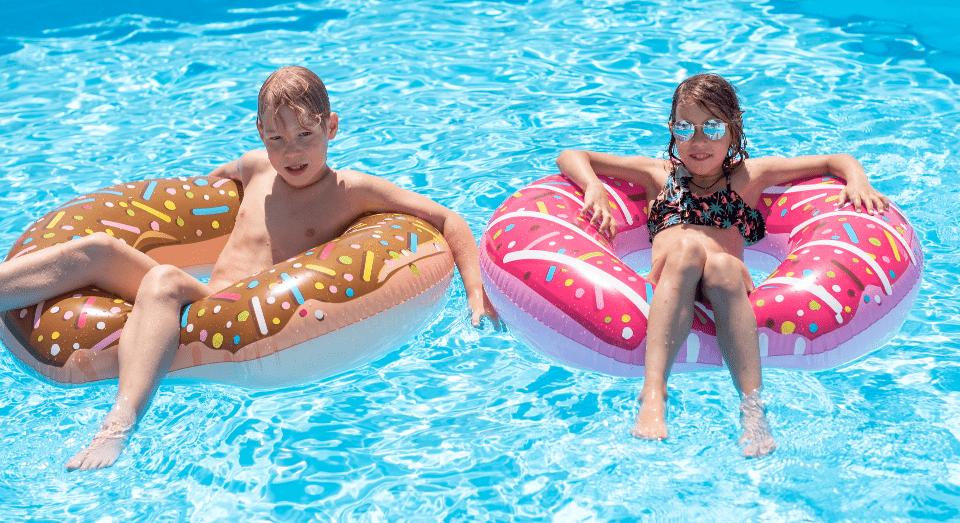 Features
---
They use little electricity
They do not use fossil fuels
Less expensive when compared to a gas heater
They are environmentally friendly
Patented counter-flow water management system
Heats water faster and more efficiently
Impervious to chemical corrosion
Durability without sacrificing performance
Lifetime limited warranty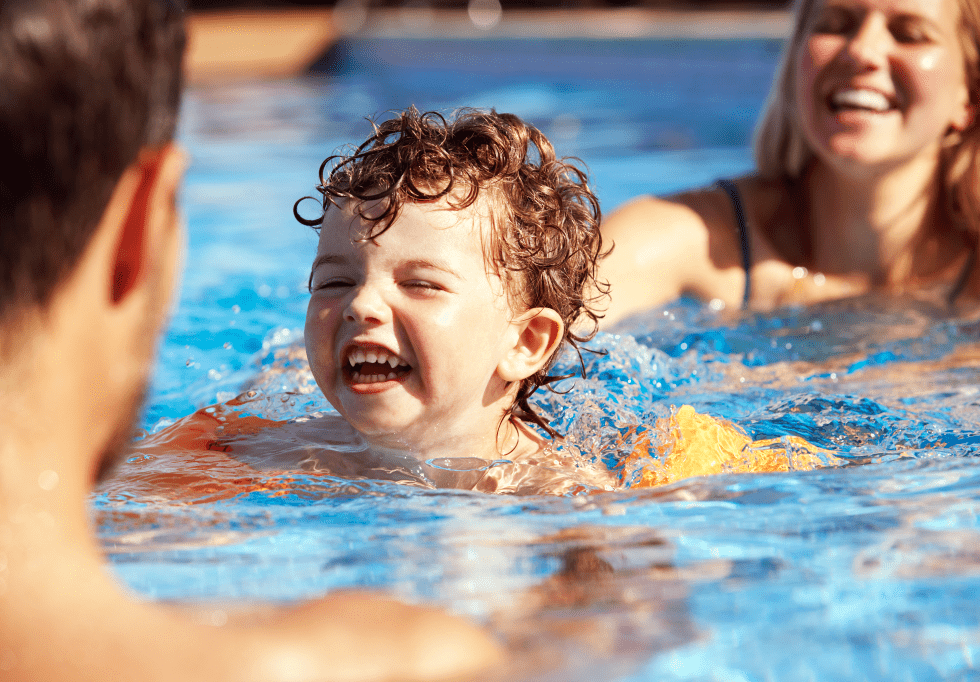 Aquacal Heat Pumps
---
AquaCal® Heat Pumps are available in a variety of sizes with an assortment of features to allow you to select the model that is tailored to your specific needs and budget. Take a few minutes to get familiar with our heat pumps, reasons you as a home owner should own a heat pump, and features that set us apart in the swimming pool & spa industry. AquaCal® units feature ThermoLink® Titanium Heat Exchangers, allowing us to build the most durable, most cost efficient heat pump with the industry's strongest warranty to back it up! At the heart of your heat pump is the patented ThermoLink® Heat Exchanger. The primary cause of premature heat pump demise is the failure of the heat exchanger. Ordinary heat exchangers are made from a cupronickel alloy. This cupronickel material is susceptible to attack from the sanitizers used in pools and spas, and from other related water chemistry conditions. Once the heat exchanger fails, the heat pump is ruined. The ThermoLink® Heat Exchanger tube is made from titanium, and is virtually impervious to water-chemistry damage and is warrantied for a lifetime.
AquaCal Warranty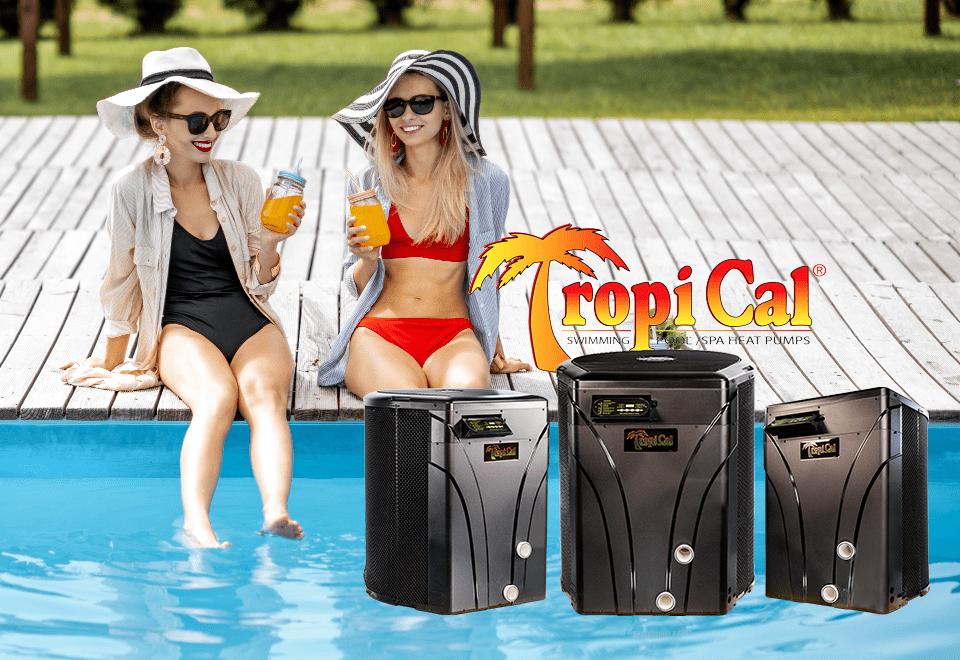 Aquacal
Tropical® Heat Pump
---
Introducing the new look of the TropiCal®, a very dependable and efficient heat pump.
High performance titanium heat exchanger (Patented ThermoLink® in the T90, T115 and T135 models)
Microprocessor controlled defrost cycle allows operation down to mid to low 40s °F
Lockable, flip-out control panel protected against sun and weather
Built-in drain pan for condensate management
Impact resistant, rust and fade proof cabinet
Quieter than conventional heat pumps
download brochure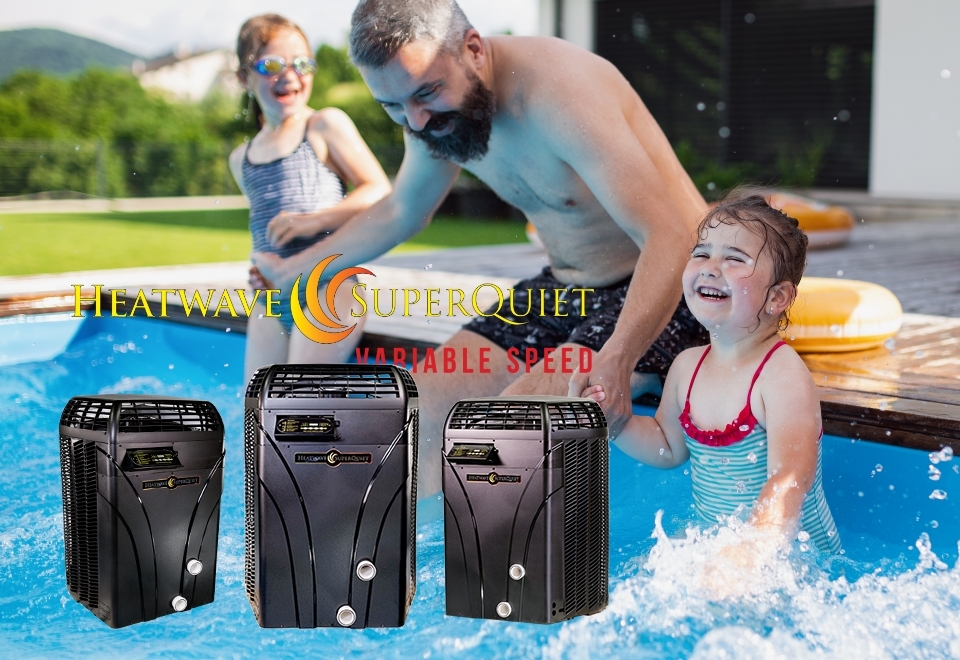 Aquacal
Heatwave Superquiet® Series
---
With a pure Titanium ThermoLink® Heat Exchanger at its core – the HeatWave SuperQuiet® Series offers you optimum return on your money.
All of our HeatWave SuperQuiet® Heat Pumps are fully tested and certified by AHRI. Making the right choice just got a whole lot easier. Some of the HeatWave SuperQuiet® models are ICEBREAKERS®, which heat and cool the pool. The ICEBREAKER® units extend the swimming season longer than any other heat pump by continuing to operate in low temperatures.
AquaCal's advanced variable speed heat pump technology will automatically adjust its speed, precisely matching the heating demand to maximize efficiency. The smart technology calculates the speed required to sustain the desired pool temperature in the runtime allotted. C.O.P.s can reach 10.5 or Higher, making it the most energy efficient heat pump available!
Heat a pool for about 60-80% Less when combined with a variable speed circulating pump of the cost of gas.
No other Heat Pump in its class is quieter.
download brochure
Contact us today
We're here to help you! Contact our support line during business hours (8am-4pm ET)