Built Right Pool Heat Pumps
Superior Quality, Excellent Service
All Built Right Heaters are equipped with a user-friendly remote compatible control board, (i.e. Jandy, Hayward, Goldline, Pentair and Intermatic). The Built Right XW series heaters are among the quietest and most efficient heaters on the market today. All Built Right Pool Heaters use a hard-shell PVC heat exchanger with titanium tubing. The titanium tubing is highly resistant to chemical damage and is also covered for the entire length of the warranty, regardless of pool chemistry conditions. No exclusions apply.
Contact us today
We're here to help you! Contact our support line during business hours (8am-4pm ET)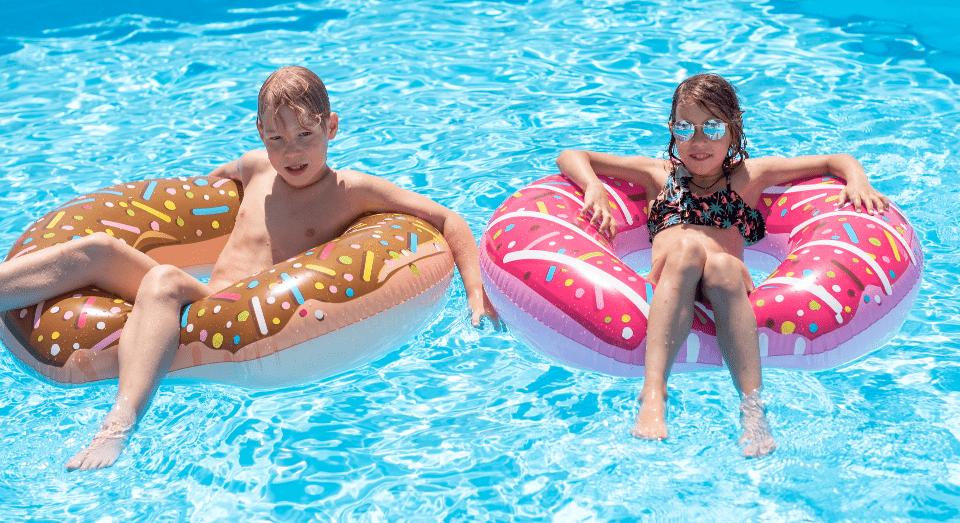 Features
---
Impressively Quiet
825rpm Fan Motor with Swept Wing Fan Blade, Operates Quietly & Efficiently, Acoustic Compressor Blanket, Suppresses Compressor Noise, No Metallic Rattling
Intelligent Digital Control
Digital Control with Integrated Pool/Spa Thermostat & Lock Out Feature, User Friendly & Easy to Read LED Display, Compatible with all Pool Spa Automation Systems
Durable Polymer Cabinet
Corrosion Proof, UV & Impact Resistant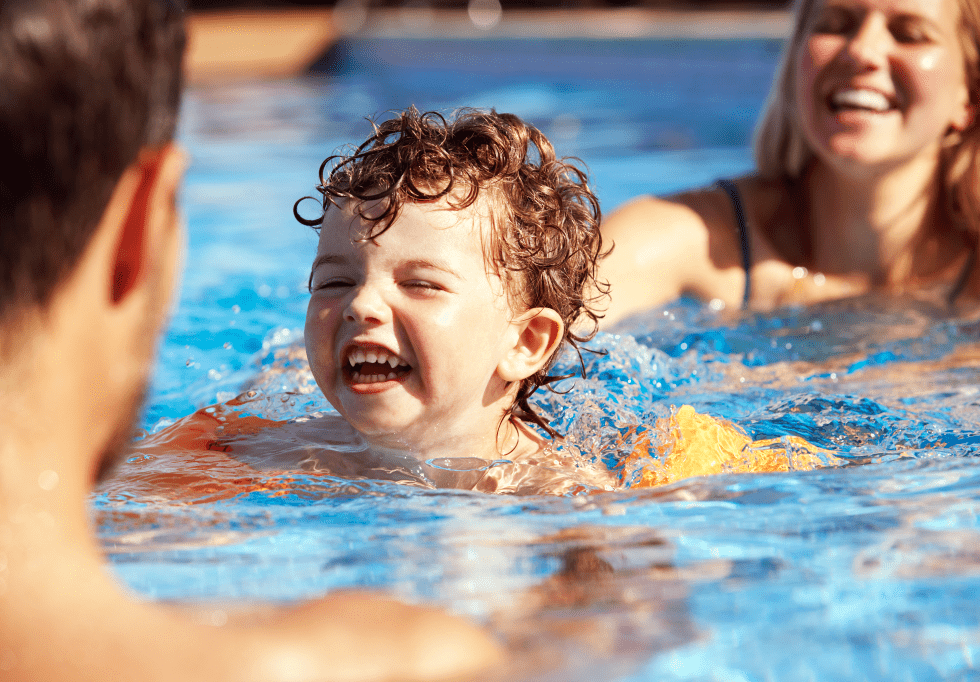 Tested & Proven
---
AHRI Certified for Performance & Efficiency, ETL Listed to UL Standard 1995
Impressive Warranty
5 Year Parts & Labor Warranty, No Prorations!
Intelligent Digital Control
Easy Temperature Setting
Remote System Compatible
Integrated Pool & Spa Thermostats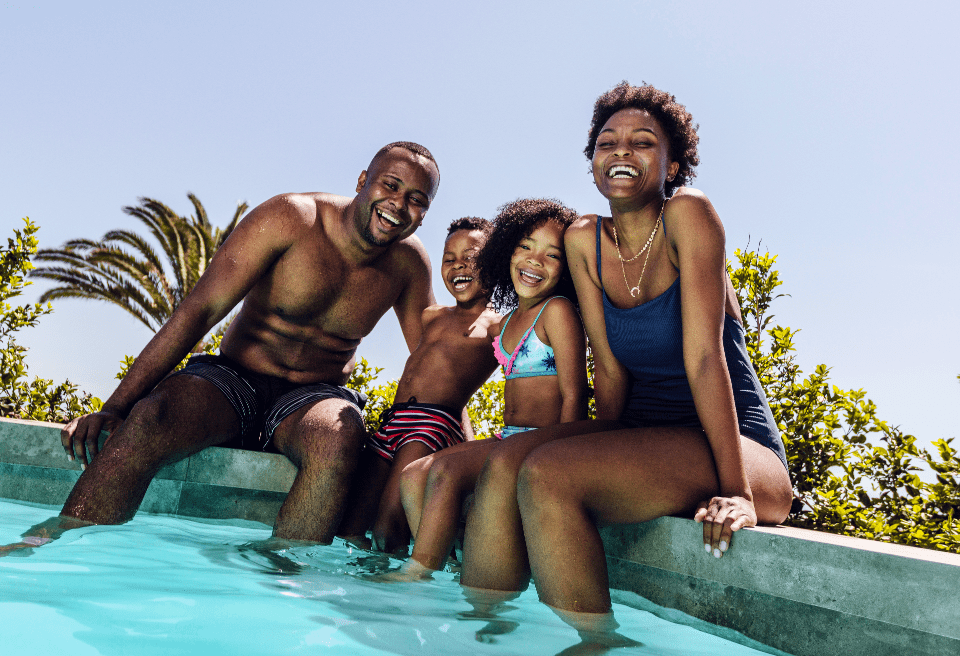 Scroll Compressor
Utilizes R410-A Refrigerant
Durable & Reliable
Energy Efficient
Startup Marketing Consultant
Titanium Heat Exchanger
Corrosion & Erosion Proof
Twisted Titanium Tube Construction
Superior Heat Transfer
Impressively Quiet & Efficient
Swept Wing Fan Blade for Quieter Operation
Polymer Cabinet, No Metallic Rattling
Contact us today
We're here to help you! Contact our support line during business hours (8am-4pm ET)