Gas Pool & Spa Heaters
Gas heaters are the best for heating pools or spas up quickly as they use direct and constant heat from a flame, either through natural gas or LPG tanks. A gas heater is an ideal choice for anyone who uses their pool and/or spa sporadically throughout the year and only wants to heat it occasionally, such as on the weekend or when friends come over.
Gas heaters have been around the pool industry for over 60 years and they come in many shapes and sizes. From 65,000 BTU's to over a million BTU's commonly used in commercial properties. The advantage gas heaters have over the other types of heaters is that they heat faster.
Gas Heaters are a great way to quickly heat your water, and allow you to enjoy your pool for months past the end of swimming season! Great for in-ground pools in every type of climate, Gas Heaters are designed to extend your swimming into the early spring and late fall by efficiently heating your water to a comfortable swimming temperature. Gas Heaters run on either propane or natural gas, depending on the model, and are very efficient energy users, running at up to 80-95% efficiency. Purchasing a Gas Heater will give you months of warm water even during cold weather, and help you and your family spend more time in the pool than ever before!
Contact us today
We're here to help you! Contact our support line during business hours (8am-4pm ET)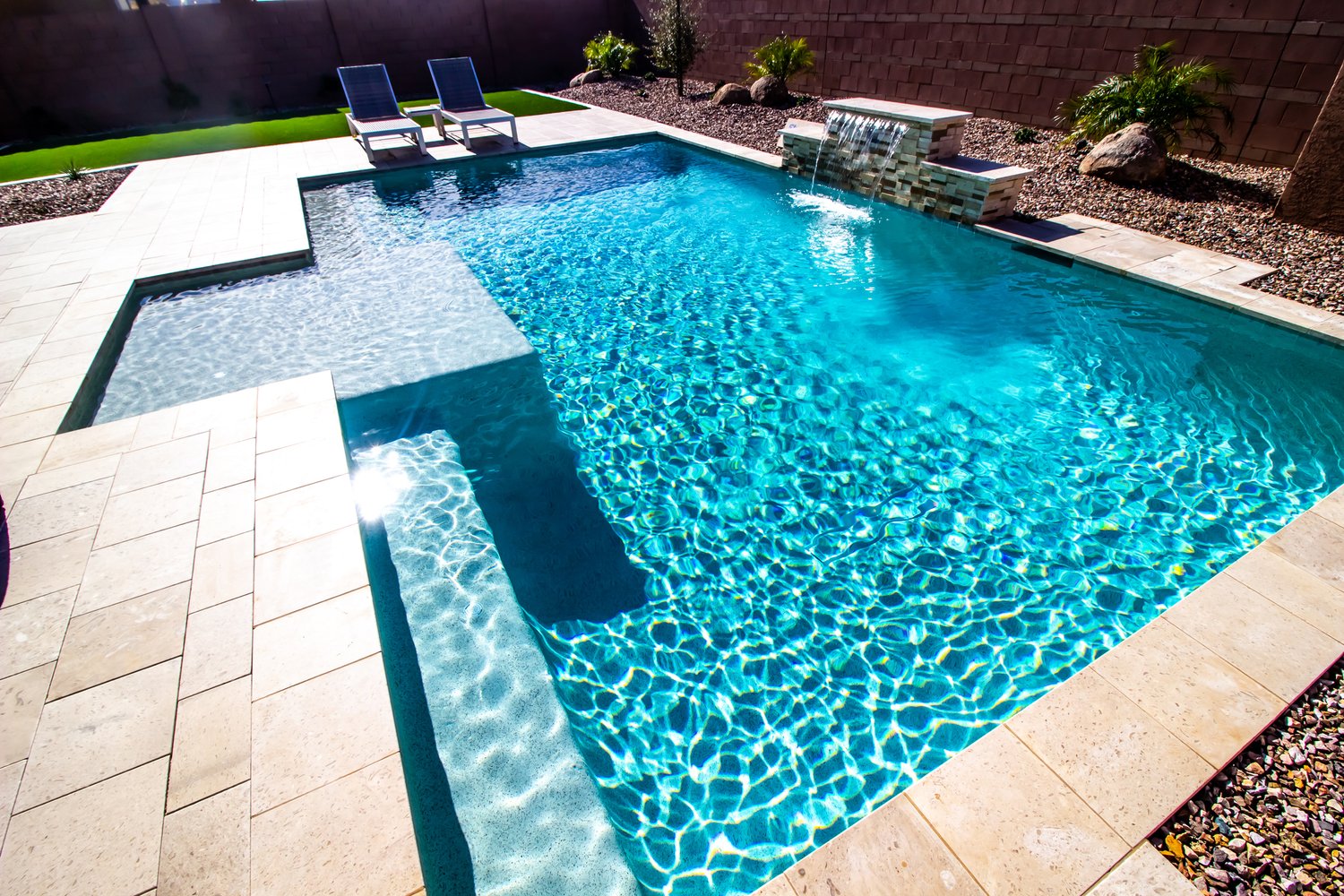 Hot things come in small sizes!
New JXI
The JXi heater sets a new standard in pool and spa heating technology with its ultra-compact size, lightweight design, and installation flexibility, making it a top choice for pool professionals and pool owners everywhere. The high-efficiency, low-NOx JXi is available in four BTU sizes, 200K (coming soon!), 260K, 399K, and offered in both natural and propane gas models.
Pro-driven features for the fastest, most customer-friendly installation include:
Ultra-Compact – 2′ x 2′ footprint for small space requirements and maximum installation flexibility.**
Lightweight Design – Weighs less than 126 pounds unpackaged for easy maneuverability and transport.
Best Retrofit Option – Plumbing flexibility for quick Mastertemp® and Max-E-Therm® replacement that requires no plumbing adjustments.***
Easy to Control – RS485 digital interface is Aqualink®/iAqualink™-compatible for pool and spa automation.


Products

The JXi Gas Heater sets a new standard in pool and spa heating technology, with its ultra-compact size, lightweight, and innovative design, providing the greatest flexibility for pool owners, from the manufacturer.

JXI260 | Jandy Pro Series JXI Pool Heater 260 BTU
JXI400 | Jandy Pro Series JXI Pool Heater 400 BTU
Jandy XI Brochure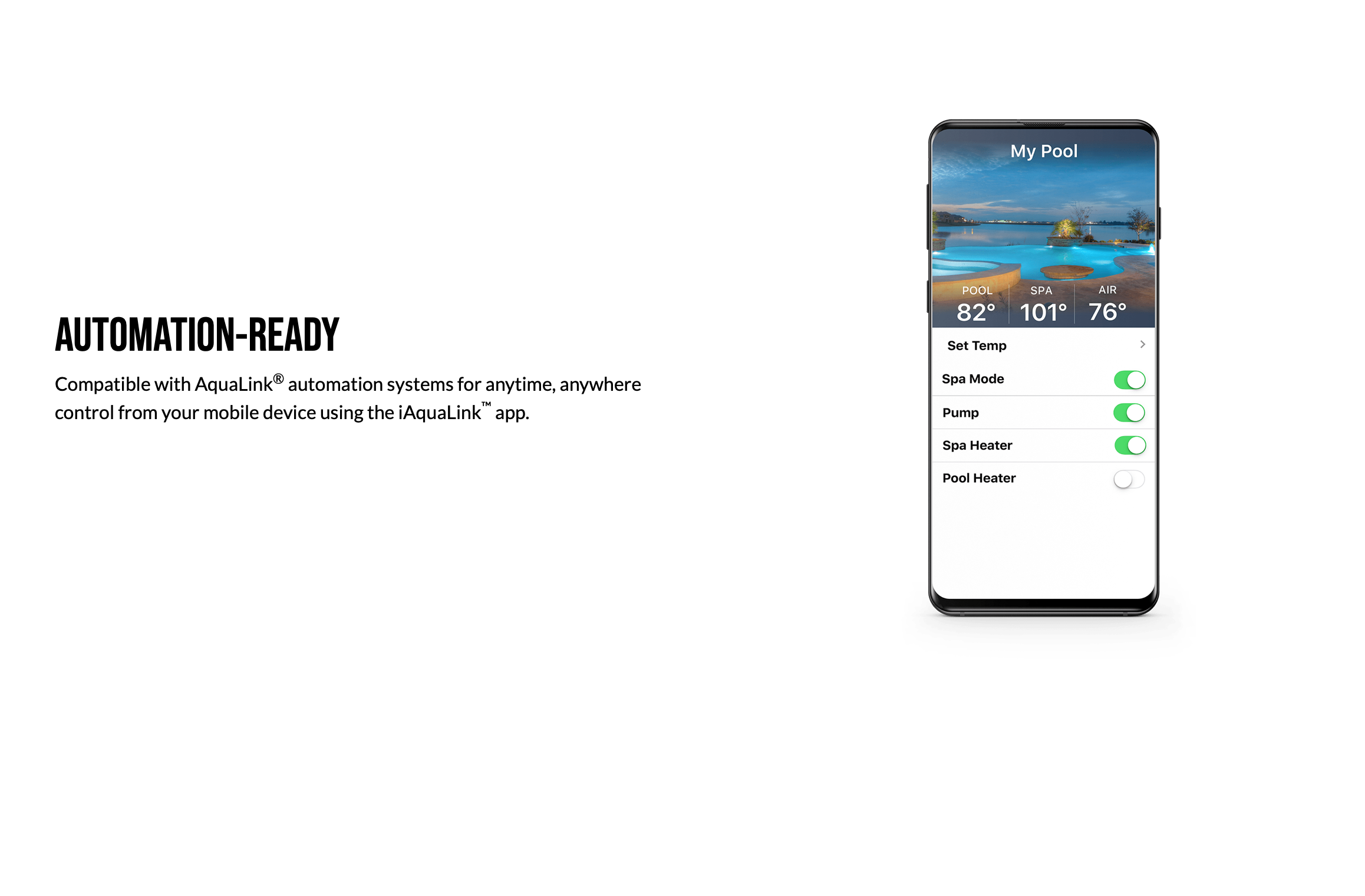 Technical Details
---
Corrosion-resistant stainless steel header bar for extreme heat exchanger durability.
Venturi-driven air and gas mix for enhanced performance.
Reliable, balanced flow and temperature control with thermal regulator valve
Differentiated limit switches meet applicable product safety standards.
Corrosion-resistant temperature sensors for reliable operation.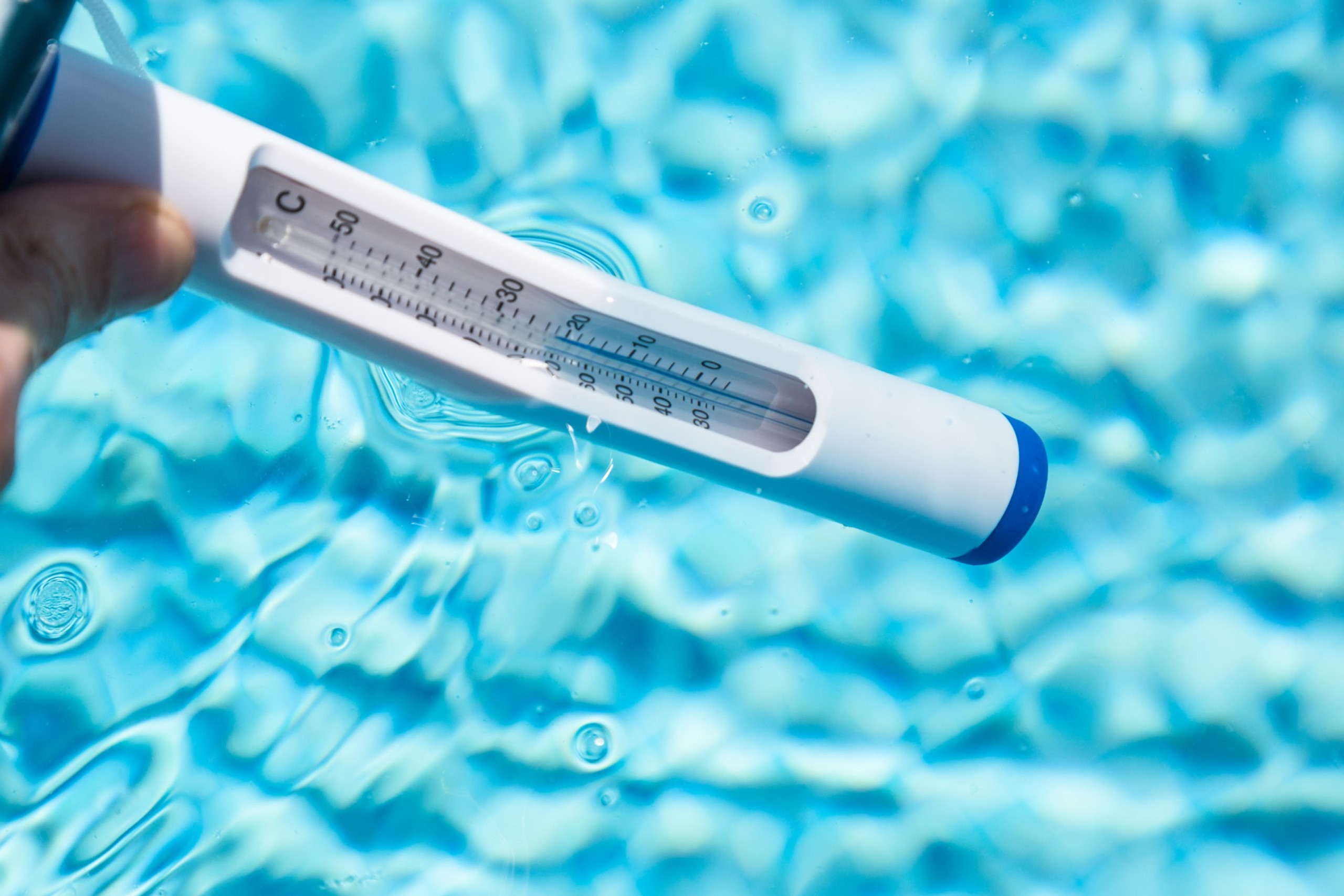 Features
---
Energy-efficient – 83% thermal efficiency rating and low-NOx design surpasses strict DOE energy efficiency requirements.
Ultra-Compact Lightweight Design – Easy to store, transport, and install, the JXi is 38% lighter with a 28% smaller footprint.*Smaller footprint compared to major competitor models
Flexible Installation – 180° rotatable top so you never need to rotate headers.
Versa Plumb®-Ready – Installation in the Versa Plumb system reduces plumbing costs and increases energy efficiency, all using the smallest footprint available. Sweep elbow included in all JXi models
Easy Access – Electrical panel flips up for ease of service.
Easy Replacement – 3-port header for easy plumbing and drop-in replacement of MasterTemp, Max-E-Therm, and Jandy Pro Series heaters.
Sidewall Ventilation – Provides versatility and ease of installation.
High-Efficiency Gas Train and Heat Exchanger Design: Copper fin heat exchanger tubes for efficient heat transfer, Single stainless steel burner with robust design, Blower-driven gas and air mix for reliable performance, Hot surface ignitor for consistent start-ups
User-Friendly Control – Digital interface for effortless temperature control and diagnostics with run-time and cycle meter.
High performance titanium heat exchanger (Patented ThermoLink® in the T90, T115 and T135 models)
Microprocessor controlled defrost cycle allows operation down to mid to low 40s °F
Lockable, flip-out control panel protected against sun and weather
Built-in drain pan for condensate management
Impact resistant, rust and fade proof cabinet
Quieter than conventional heat pumps
JXI Quick Start Guide
Contact us today
We're here to help you! Contact our support line during business hours (8am-4pm ET)