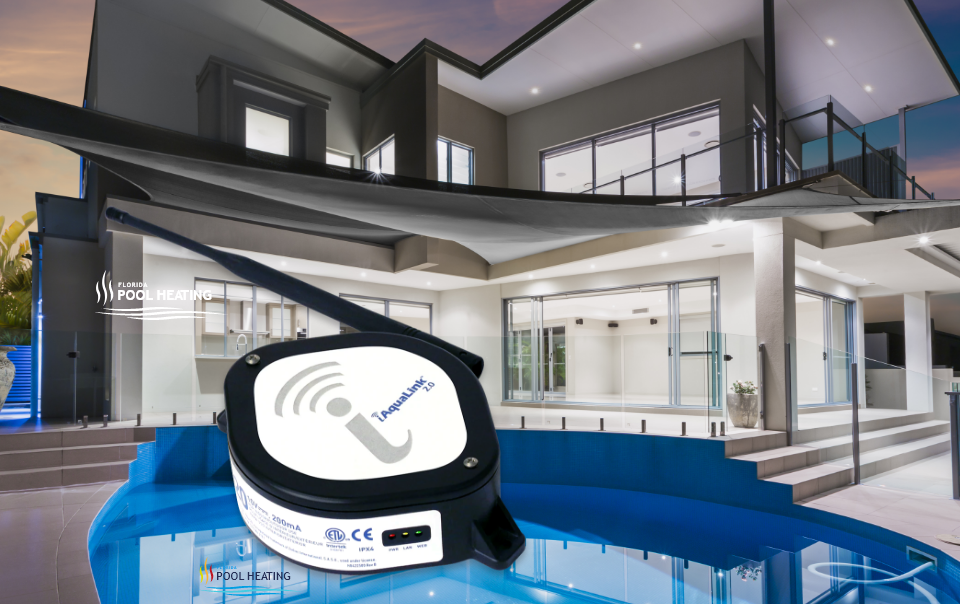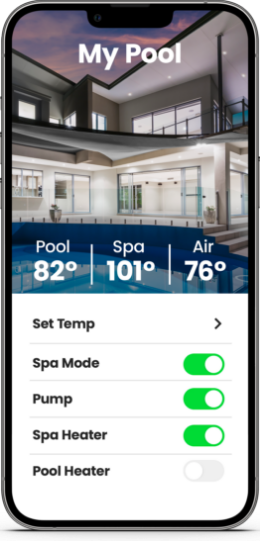 Jandy Wifi Control
Pool & Spa Wifi Automation
Smart Device. Smart Pool. Smart You. – Intelligent pool control from your smart phone, tablet or web-connected device.
iAquaLink
iAquaLink allows you control your pool anytime, anywhere. Using our free app for your smart phone or web-connected device, you can control all the elements of your pool or pool/spa system, even when you're on the go. iAquaLink can be used on more mobile device platforms than any other pool control system.
Free apps available for Apple® and Android® smart phones and tablets
Mobile web-app* also available for most other smart phones, tablets and eReaders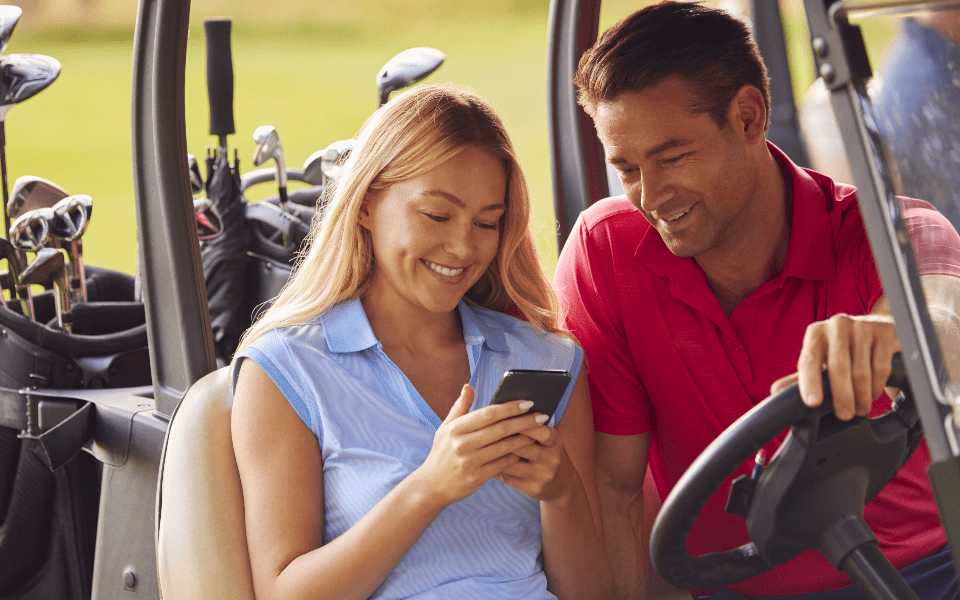 iAqualink Features
---
On the golf course or on the go, control your pool anytime, anywhere with iAquaLink
Most intuitive and user-friendly mobile pool controller ever
iAquaLink can be used alone, or combined with the complete line of wall-mounted or wireless AquaLink® interfaces
User accounts can be created in minutes, used immediately, and the service is free
Control multiple pools from a single app Complete Control – Monitor and adjust all equipment controlled by the AquaLink system Pool Temperature , Spa Temperature, Water Falls, Spillovers, Laminar Jets, Light Dimmers, Color & White Lights, Landscape Lights, Filter Pump, Booster Pump, Pool Cleaner and much more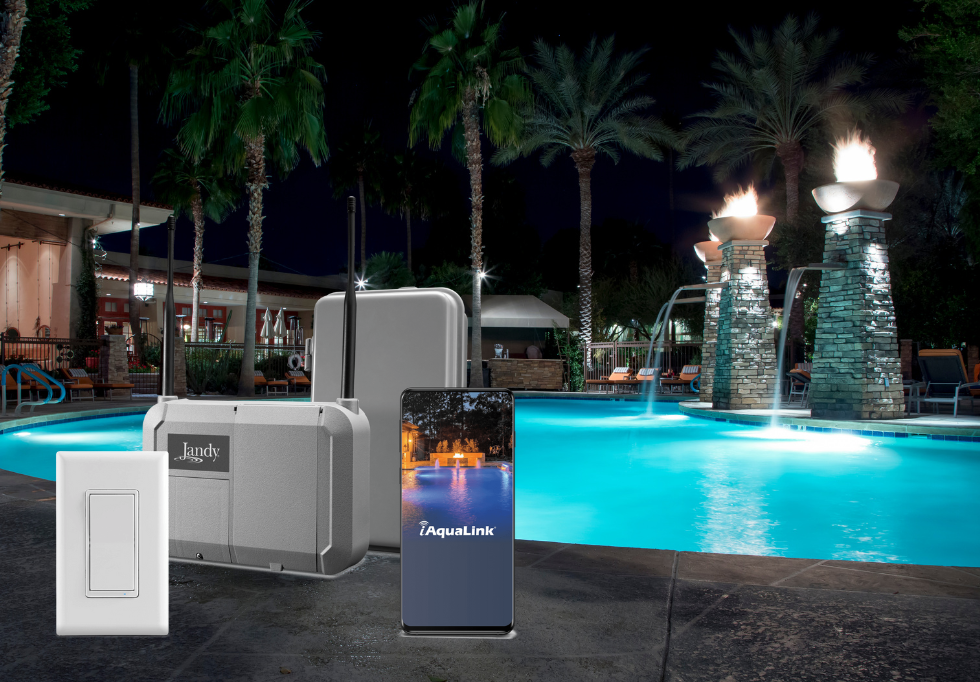 Jandy TCXp POOL ONLY Automation
---
Adding Automation Has Never Been Easier AquaLink® TCX™ is a simple way to turn your existing pool into a Smart Pool, enabling easy and dependable equipment control anytime, anywhere from your mobile device.
Enjoy the Convenience of Pool Control Anytime, Anywhere
Your Pool In The Palm of Your Hand Control your equipment from the comfort of home or on the go with your smart device.
Intuitive App Design Provides quick access to equipment, so you can schedule your pump, operate lights, set temperatures, and simply enjoy your pool.
Grows with Technology Engineered to easily integrate with new equipment — now and into the future.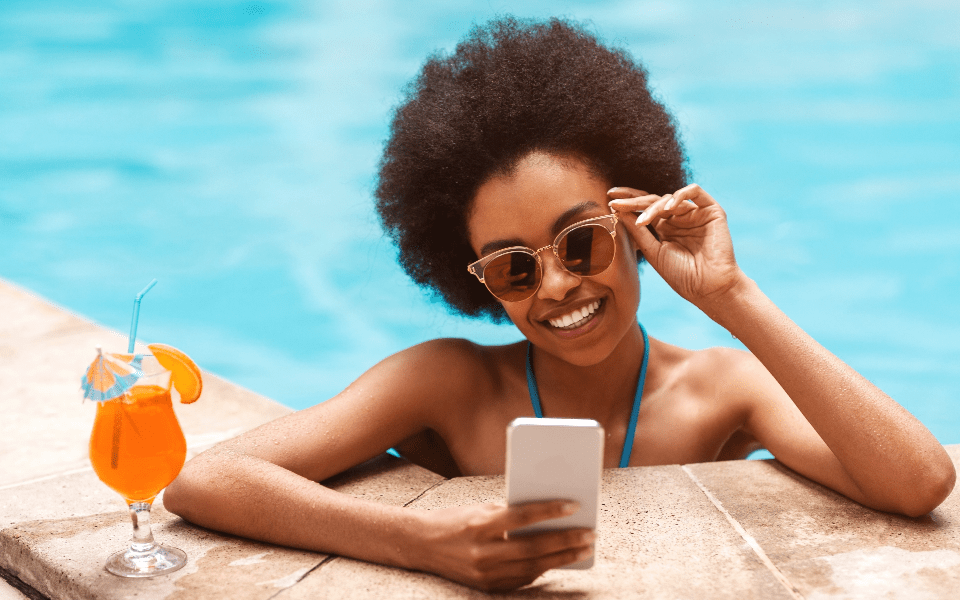 Aqualink® PDA Features
---
Complete control system in a wireless, handheld remote
Perform every pool and spa function anywhere
Water resistant and slip free housing
Technical Details
---
Simple, wireless programming and control of filter pump, heater, solar
Wireless control of thermostats, display of water and air temperatures
Variable speed pump control and programming
Salt chlorine generator control and programming
Smart color lighting interface
Contact us today
We're here to help you! Contact our support line during business hours (8am-4pm ET)