What Pool Heater Installation Entails in Miami
What Pool Heater Installation Entails in Miami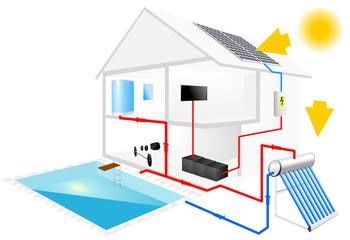 A home pool is a fantastic luxury to have in Miami: a crystal-clear swimming pool reflecting a clear blue sky is an ideal that people have about what life in our city is all about. There's no reason why you shouldn't get year-round satisfaction from your pool and make it more than a spring and summer way to relax. That sky doesn't have to be bright blue for you to take a pleasurable dip as long as you have the right pool heater installed.
Florida Pool Heating doesn't only handle air conditioners and home heaters—we also handle keeping your pool heated and inviting even when it doesn't have the Florida sun shining down upon it. We offer installation on many pool heaters to fit all pool sizes and budget requirements. Contact us for best pool heaters in Miami, to keep you happy all year.
What Happens with Pool Heater Installation?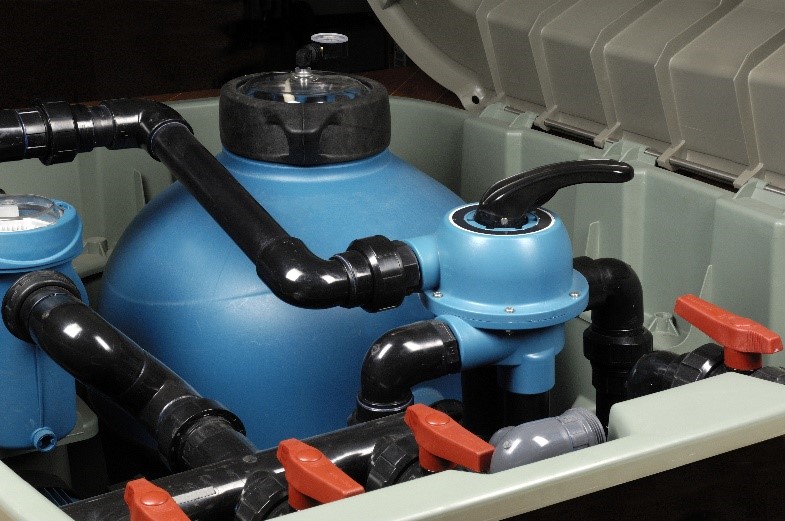 First, the installers need to understand how to best heat your pool. It requires a professional to figure out what heater will fit best with yours and supply the proper heating capacity to provide a comfortable temperature. The other factor the installers will consider is the price of electricity in your area.
The actual installation process does not take long, and it doesn't need anything as drastic as draining your pool. Though, the installers will need to clean your pool of debris and check the pH level of the water to make sure it is balanced before they start.
The installers will then connect the pool heater using PVC pipes from the pool filter return valve to the heater's intake valve, which will run the filtered water into the heater. Another PVC pipe will run from the heater's outlet valve toward your pool's return valve: this carries the heated water into the pool. The installers will ensure all the connections are secure and that the heater is receiving power from its source (this will usually be electric). The installers won't leave your pool until they are certain the heater is working properly without any leaks.
Call experts to handle your poor installation and maintenance in Miami
Due to the factors involved in selecting the proper pool heater and making sure it is set up correctly, you should only rely on pool heating professionals to perform this job. After you've had your installation, ensure your heater continues making your pool a pleasurable home oasis with regular maintenance. Contact Florida Pool Heating today for all your pool heater installation and repair needs in Miami.
Resources and References: