Heat Pumps vs. Gas Heaters: Which Pool Heater Works Best?
By 561media | Oct 6, 2022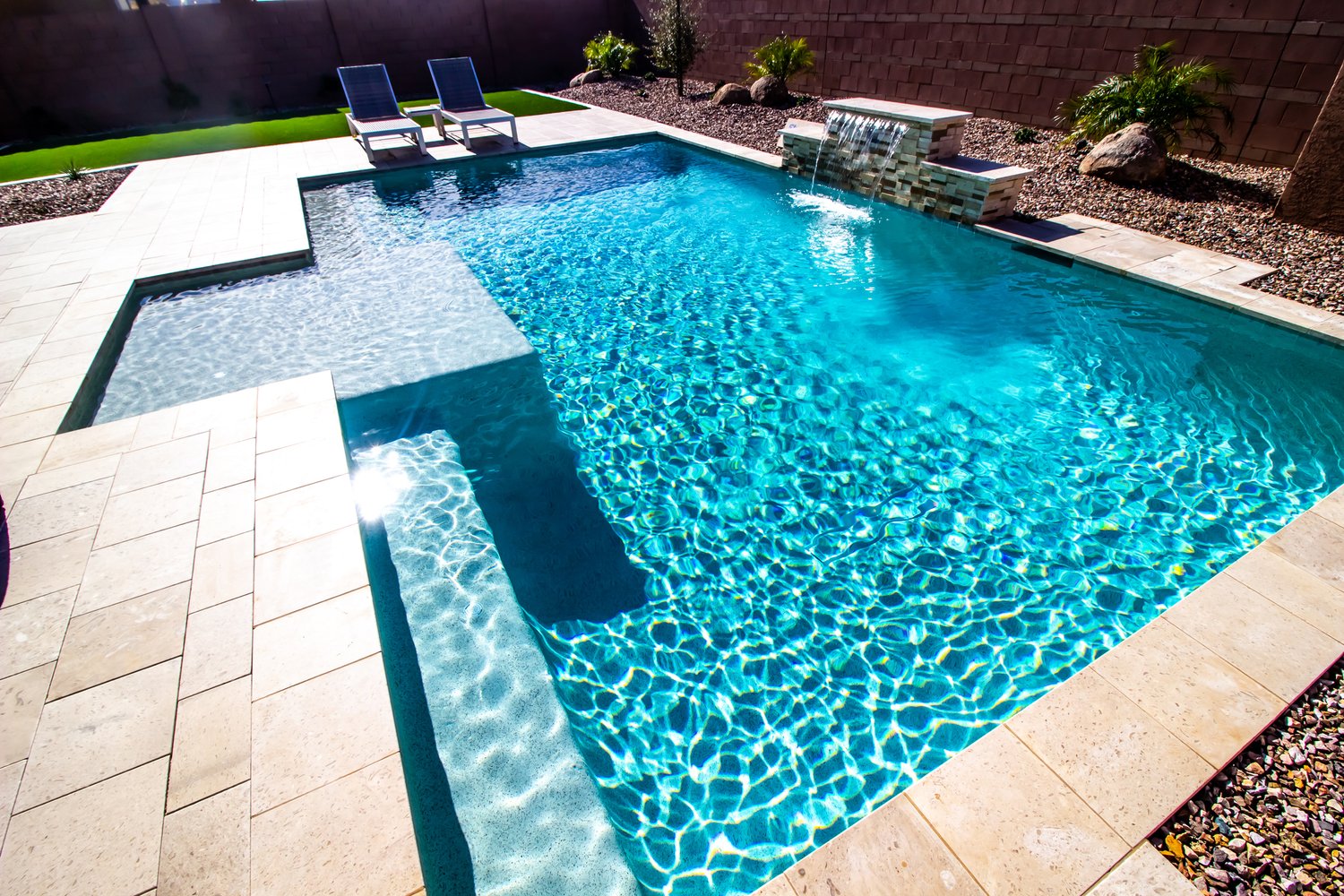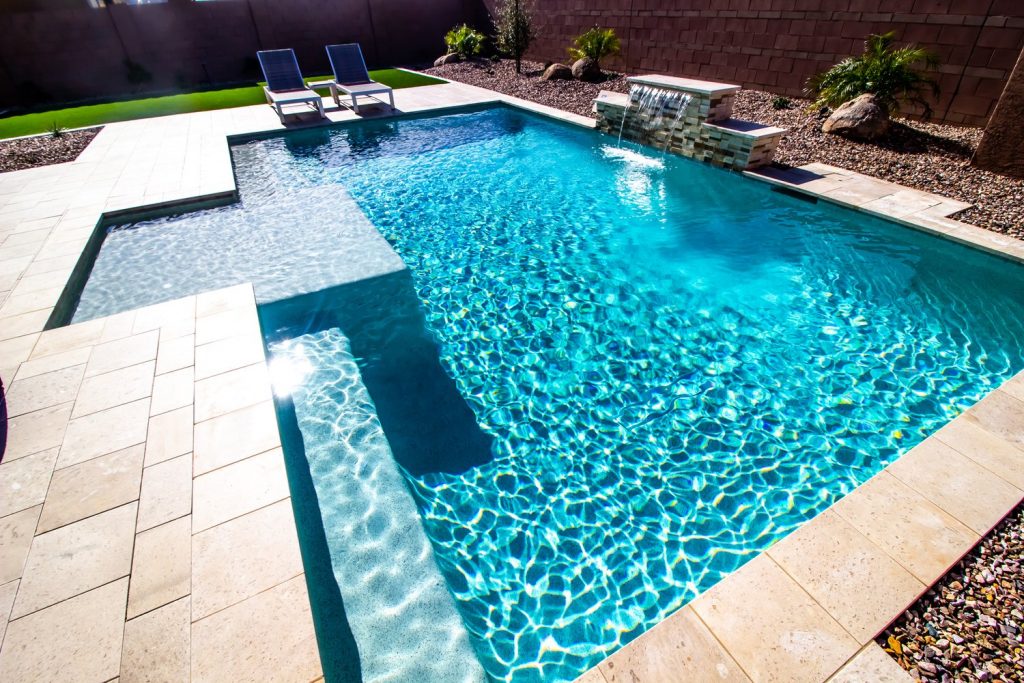 Heat Pumps vs. Gas Heaters: Which Heating System is Best?
When the weather starts to cool down, your pool can become obsolete, unless you have a pool heater. Unfortunately, many homeowners who have a pool don't have a pool heater attached to it. These homeowners may realize after a cool winter or fall that they want to install a pool heater so they can enjoy their pool no matter what time of the year. Heaters will not only keep your pools at a healthy temperature but will also extend the swimming season. 
You might be asking yourself, what kind of pool heater should I get? Florida Pool Heating wants to help you find the best pool heater. That's why we want to break down the two most popular pool heaters, gas heaters, and heat pumps and what pros and cons come with each.
Which Pool Heater is Best?
No pool is the same and pool heat pumps will work differently depending on what type of pool you have. Gas and heat pumps offer many benefits, but just like an electric vs. gas stove, it all depends on your preference and budget.
Gas Heaters
We'll start with the pros that come with gas heaters. Gas heaters are fast at heating pools and can heat well in colder temperatures. They are able to do this because they use a direct and constant flame to heat the water that cycles through your pool. Overall, they will have a cheaper upfront cost and can be controlled via a controller. 
The drawback of gas heaters is that they have a much higher operating cost since they use gas to run rather than electricity. This means you need to have a supply of gas readily available to constantly heat your pool. Similar to gas cars, gas heaters are not environmentally friendly since they produce carbon monoxide and other air pollutants. They are not suitable for indoor pools.
Electric Heat Pumps
Electric heat pumps are also fast at heating pools, but not as quick as gas heaters. Compared to gas heaters, they are much easier to maintain, safer to operate since no gas is being combusted, and easier to install. While electric heaters will be more expensive upfront, these heaters will be much cheaper to operate in the long run compared to gas heaters.
The biggest drawback to these heaters is that they will only operate when the temperature is above 45 – 50 degrees Fahrenheit. They also take longer to heat up since they don't use a direct flame to heat the pool water and will need professional services to install. Florida Pool Heating can assist with the purchasing and installation of pool heaters. 
Which Pool Heater Works For My Pool?
We recommend a gas heater if your pool meets certain criteria. The first is if your pool has a spa attached to it that you want over 100 degrees. Gas heaters will achieve the temperature faster and will maintain it. A gas heater is recommended if you plan on heating your pool all year long, have a gas meter installed on your pool equipment pad, and already have a 500-gallon propane tank installed on your property. These different criteria make a gas heater the best choice for your pool. 
An electric pool heater will be the best choice if you want to be more environmentally friendly and don't want to burn gas. Electric heaters are much more friendly to the environment and your monthly bills. These heaters are also recommended if your pool won't be used when the temperatures drop below 60 degrees and you're okay with waiting additional time for the pool to heat up. 
Each heater comes with a number of different pros and cons and will depend on what you want to choose the best heater. 
If you still need more help deciding, ask yourself these questions. If it was warm outside, would your family use the pool each day? Answered yes? Then an electric heat pump is the best way to heat your pool. Do you want to swim during the colder months and want to get the most out of your swimming pool? Since electric heaters can't operate efficiently in weather below 50 degrees, a gas heater is for you. 
Get Pool Heaters Professionally Installed
If you want to extend the swimming season as long as possible, Florida Pool Heating is here for you. We carry a wide range of pool heaters so we know we'll have the right one for you. We're a full-service pool company which means we sell heaters and we install them. Visit our contact page today if you have any questions or if you're interested in having a pool heater installed today. 
Contact us today
We're here to help you! Contact our support line during business hours (8am-4pm ET)
Toll Free
(800) 780-4328