When Should You Heat Your Pool in South Florida
By 561media | Nov 3, 2022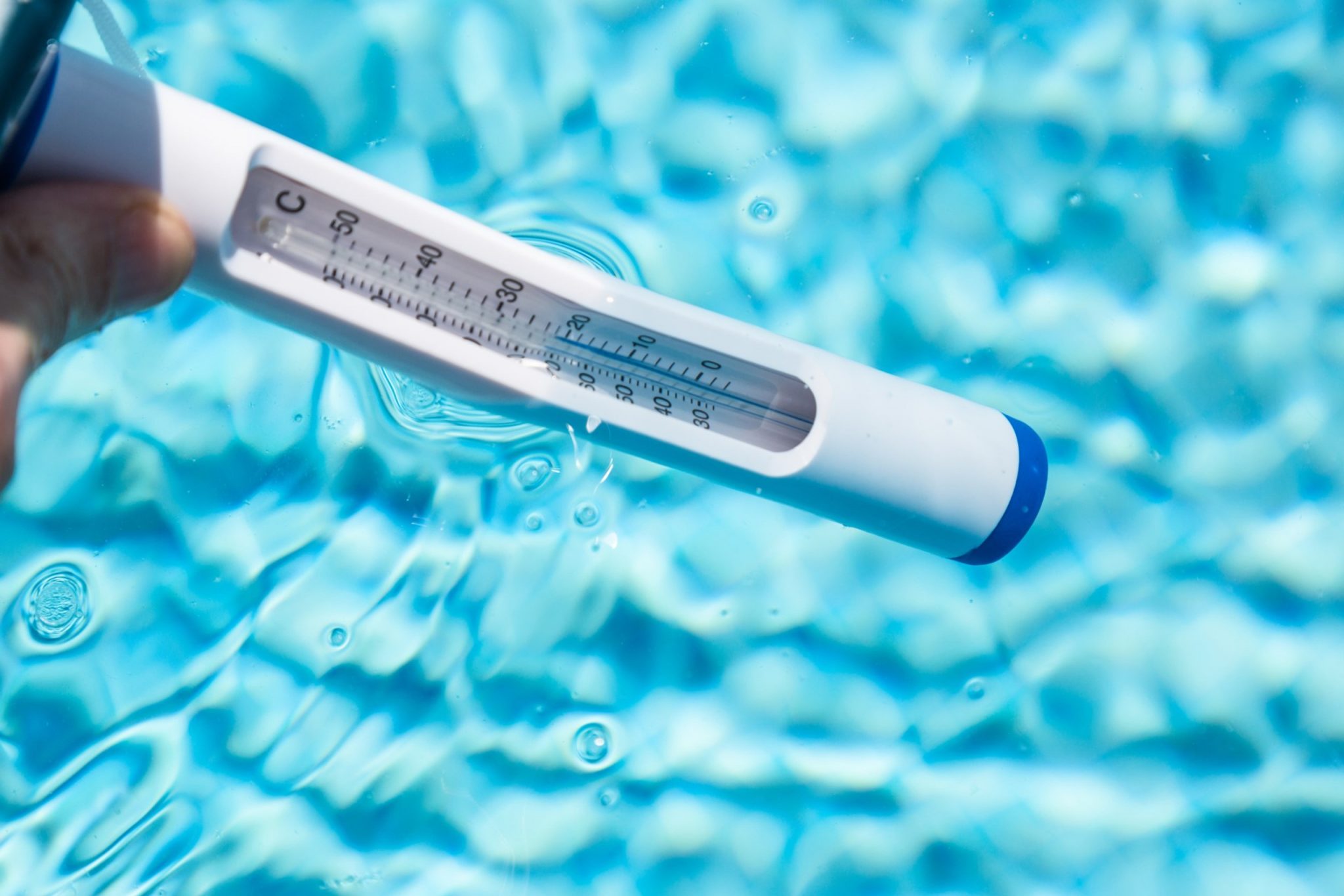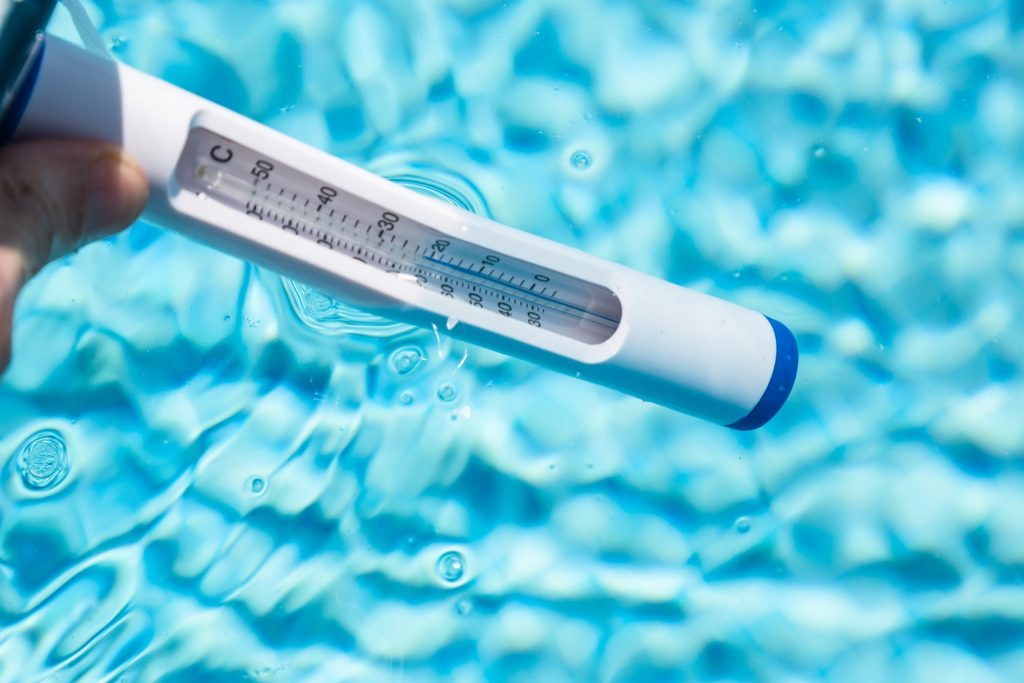 When Should You Heat Your Pool in South Florida
Living in South Florida, residents everywhere are constantly thankful for the incredible weather that is found here. South Florida provides optimal swimming weather throughout the majority of the year. When the cooler winter and fall season comes around, the weather may not be as comfortable as you like. This can mean it's time to turn on the pool heater, but with rising energy prices, you may want to be careful with when your pool heater is turned on. 
South Florida winters are by no means extreme. The weather will typically be around the 60s with some occasional dips into the 50s. While you don't need to wear a winter coat in this weather, it's not the best weather for using the pool. That's where the pool heater comes in. Having a pool heater equipped for your pool means you can achieve the perfect temperature pool no matter what time of the year it is. 
Florida Pool Heating is a full-service pool company and we offer a number of different pool heating options. We want to help you know when the best time is to turn your pool heater on in South Florida. 
Do You Need a Pool Heater in South Florida?
You may think that the naturally warm weather here will work for warming your pool, but pool heaters are meant for more than just cooler temperatures. There are a number of reasons why you should purchase a pool heater.
No limit on the swimming season

Complete control of your pool routine

Winter pool parties

Outdoor exercise in cooler weather

Night swimming

Higher property value
Pool heaters in South Florida should be seen as more than just a way to warm the temperature of your pool. As you can see, there are a number of different ways that a pool heater can benefit your pool and home. 
The Right Time To Turn On Your Pool Heater
There are a few different factors that play into when you should turn on your pool heater. These include: 
Pool heater type (Electric, gas, solar, etc.)

Optimal water temperature

Air temperature

Pool size and depth
With these factors in mind, it should take about one to two hours to entirely heat your backyard pool. So, when is the best time to utilize your pool heater? Really whenever you're ready to use it!
It's important to remember to turn your pool heater off when you're not using it. When you want to use the pool, we recommend turning the heater on about an hour before use. 
Is It Expensive To Run a Pool Heater?
It's a common misconception that running a pool heater will add hundreds of dollars to your monthly electricity bill. This is not true. Modern electric pool heaters will only cost about a dollar a day to use. Heating your pool will not break the bank.
Get The Perfect Pool Temperature in South Florida
If you want to use your swimming pool no matter what time of the year it is, Florida Pool Heating has you covered. We offer a number of different pool heating options including electric, gas, solar, and more! Visit our contact page today if you're interested in finding the best pool heating option for your backyard pool. 
Contact us today
We're here to help you! Contact our support line during business hours (8am-4pm ET)
Toll Free
(800) 780-4328